新年快樂
(pronounced sseen nee-ahn kwhy luh)
Today was the Chinese Lunar New Year!
Bedford Language Centre, as supporters of learning Chinese and the culture went along to London to see the festivities. We got to see the parade from Trafalgar Square to Shaftsbury Avenue.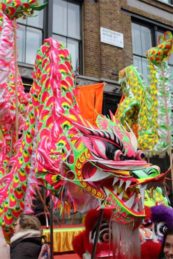 Later there were Lion and Dragon dances in Trafalgar Square.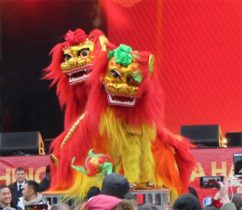 We tried the street food…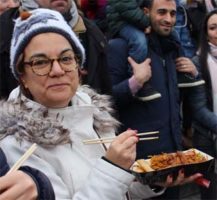 …and acquired a lucky dragon.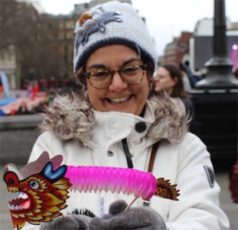 A good day out!